Patrick E. Dowlin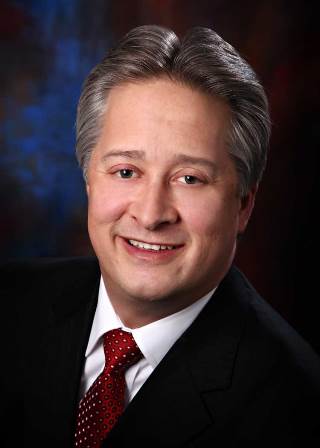 Welcome to the Lifetime Investment Planning website where you'll find a wealth of information in the form of newsletters, articles, calculators, research reports, and informational links.
Lifetime Investment Planning is a full service, independent financial services firm. With over 30 years of experience, I focus on a personal approach and collaborative relationship formed with clients over time. Together with my clients, I establish individual priorities, develop a plan of action, and implement a customized, tax efficient investment strategy designed to work towards your desired results.
I also invest in state-of-the art technology to help my clients monitor their entire financial picture in one place. Tracking your bank accounts, investment accounts, retirement and 401K accounts, real estate assets, life insurance policies, and even mileage awards, all with the most advanced and secure technology available in the financial services industry. To watch a video demo, please click here.
I understand that establishing a relationship with a knowledgeable, professional advisor is an important decision. I am sensitive that an ever increasing number of financial products have made navigating financial strategies even more overwhelming. I believe that objective financial guidance is a fundamental need for everyone and I strive to ensure that clients feel that they are receiving value from working with my firm.
I welcome the opportunity to introduce my services to you and partner with you in pursuing your financial goals.
Sincerely,
Patrick E Dowlin, CFP®

Use this calculator to estimate the cost of your child's education, based on the variables you input.

Use this calculator to estimate how much income and savings you may need in retirement.

Determine whether you should consider refinancing your mortgage.